VOLUNTEERS
We are a 100% volunteer-run organization, including dozens of individuals who run our biweekly collections. Thank you for your energy and time!
CORPORATE MEMBERS
We team up with local organizations and companies to encourage recycling activities in Grant County, New Mexico.
BOARD MEMBERS
Our five-member volunteer board oversees and organizes Silver City Recycling activities.
Our Board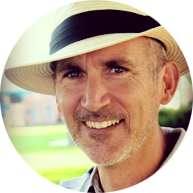 Chris Lemme, President
Chris Lemme has been a software engineer, IT consultant and is currently a custom home builder in Silver City. With a background in systems engineering, he never thought he would start and head up a recycling non-profit, but circumstance and opportunity said otherwise. He strives to reduce his environmental impact through well-considered life choices and hopes to be able to help others do the same.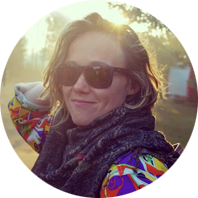 Autumn Stinar, Secretary
Autumn Stinar is a graphic designer, painter, and electronic music aficionado who became well acquainted with package sorting and recycling while living in Berlin, Germany. Upon returning to her hometown of Silver City, NM, she was shocked to discover that no recycling programs existed, so she and Chris (with the help of Sam Schramski) formed Silver City Recycles. She hopes to make the world a more hospitable, beautiful place through her art, lifestyle, and conservation efforts.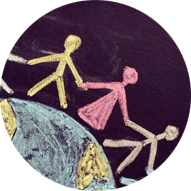 Kelsey Patterson, Treasurer
Kelsey has worked as a costume designer and technician for the last 15 years. She is a graduate of the University of Minnesota Twin Cities with an MFA in Costume Design and Technology. Her passion for all things fiber extends to textile dyeing and manipulation. Reinvention and repurposing are techniques frequently utilized in her theatrical arts. Kelsey is a semi-recent transplant to Silver City in the last 4 years from Minneapolis, Minnesota. Currently, she owns Revel restaurant with her husband Brian and partner Jesse. Kelsey's interest in mindful consumption and a low impact lifestyle began early in life. She enjoys collaborating with others and creative problem solving to reduce environmental impact.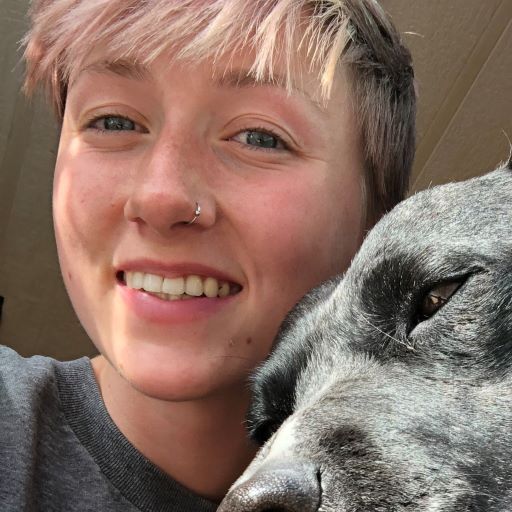 Jennie Humphrey, Board Member
Jennie (Jen) Humphrey grew up in Alaska but spent more and more time in Silver City to be with family and make up for lost vitamin D. Living a semi-transient lifestyle, you may recognize Jen from Guadalupe Montessori School or as your friendly neighborhood barista at Sunrise Espresso. Jen has been battling plastic monsters on and off for the past 3 years, attempting to manufacture recycled products locally. Jen's main goal while serving on the board is to workshop the machinery at hand to produce building supplies (primarily posts, lumber, and paving bricks) from plastic and get folks interested in designing their own creations.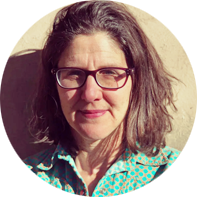 Alexandra Tager, Board Member
Alexandra Tager has spent her working life in fields that require rallying folks around a cause, or assembling folks for a good time or an enriching experience. She has had careers in fundraising, catering, political organizing, and event management– formerly as the Program Manager for The Mimbres Region Arts Council and currently as the Program Coordinator for WNMU Department of Cultural Affairs. She has been deeply involved in civic and cultural life in Silver City since moving here from the East Coast 15 years ago, and she maintains that settling here was one of the best decisions she ever made.